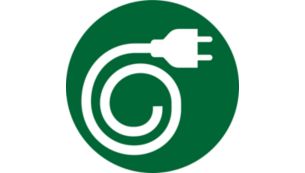 Cord winder for easy adjustment and storage
The cord can be wrapped underneath the base, so it's the right length for any kitchen and easily stored away.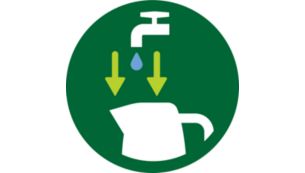 Easy refilling through lid or spout
The kettle can be filled through the spout or by opening the spring lid.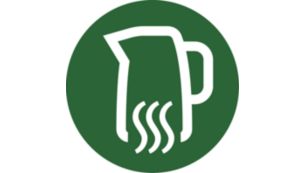 Keep warm function with no reboiling
The keep warm feature maintains the water in your kettle at a selected temperature so you don't need to reboil.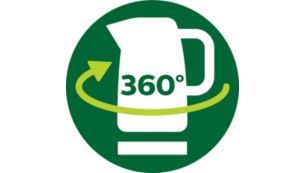 Cordless kettle with 360° pirouette base
The cordless kettle sits on a 360° pirouette base for easy lifting and replacing.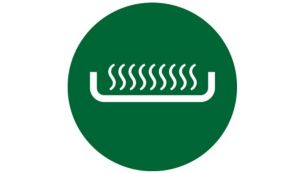 Flat heating element for fast boiling
A concealed stainless steel heating element ensures fast boiling and easy cleaning.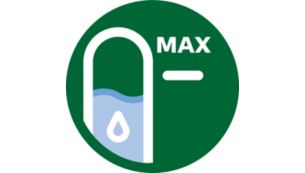 Easy-to-read water level indicator
The water level is easy to read with an indicator located underneath the handle.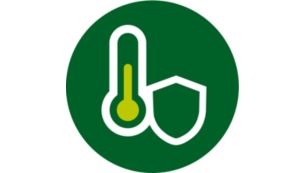 Multi safety system against boil-dry
Multi safety system against boil-dry, with auto-switch off when the water is ready.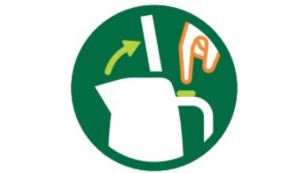 Spring lid with large opening for cleaning
A push-button lid opens smoothly at the touch of a button, avoiding steam contact. The large opening simplifies cleaning.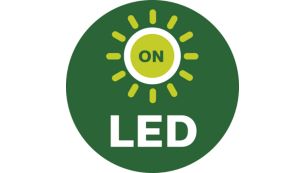 Pilot light indicates when the kettle is switched on
Elegant indicator light incorporated in the power switch illuminates when the kettle is turned on.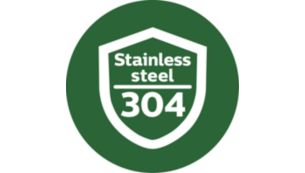 Durable full stainless steel body for long life
Durable full-metal design in food-grade brushed stainless steel for long, reliable use